About
The Linguabee Story
We know sign language interpreting services.
After all, we are consumers of our own sign language culture.
EVERYDAY
Our purpose
At Linguabee, we believe there is a better way to book an interpreter. A more valuable, less cumbersome way where customers can simply make a request and focus on bigger things. We're obsessively passionate about it, and our mission is to help people achieve it. We focus on the experience of booking an interpreter. It's one of the least understood and least transparent aspects of providing communication access, and we see that as an opportunity: We're excited to simplify the booking process for everyone through our software, education, and community.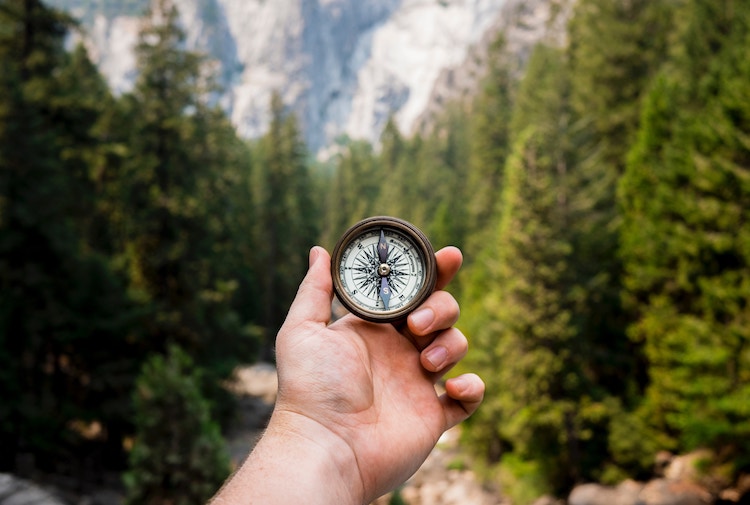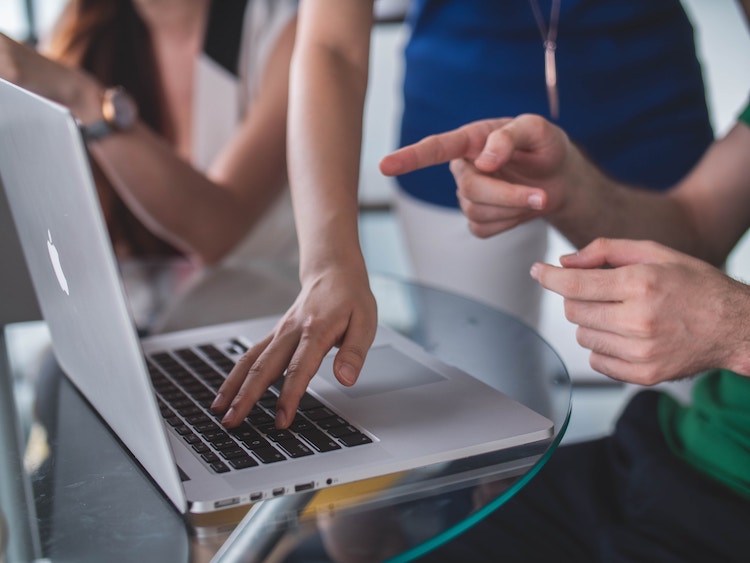 EARLY 2011
The birth of Linguabee
Linguabee was founded by Patrick Boudreault and Chad W. Taylor in 2011. They were frustrated by the lack of ownership in the booking process, especially with the lack of a say in interpreter assignments. Agencies controlled the process, to maximize profitability, forcing sign language customers in the dark until the day of the service. To put things in perspective, it is like an arranged marriage.
Patrick and Chad changed all that in 2011 and Linguabee one of the only sign language interpreting agency in America to provide the most innovative online booking platform that provides proprietary provider-matching algorithm and controlled broadcast mechanisms -- plus a lot more!
AUGUST 2016
The merging of The Interpreting Agency
Justin Buckhold, "Bucky" founded The Interpreting Agency (TIA) in 2012. He was, too, frustrated with the fact there were no consumer-focused sign language interpreting service in the Denver, Colorado area. He simply started providing interpreting services and became the 3rd largest agency in the Denver area.
He wanted the sign language community to have more access to the interpreting process. His vision was stifled due to the fact there were no scheduling or booking software that afforded it. Chad's technological vision and Bucky's community-based vision was a perfect match and they agreed to a merger in 2016. Linguabee is now the largest provider in the Denver area and has expanded to several states such as California, Hawai'i, Nebraska and more.
Bucky continues to be an equal partner in Linguabee and is currently assuming the role of Queen Bee.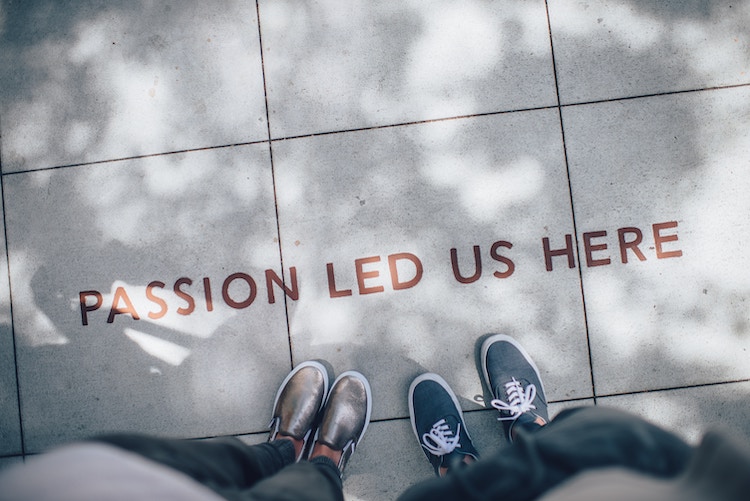 ---
How to sign Linguabee
Our Sign Name: '585'
When you fingerspell ' 5 ‐ 8 ‐ 5 ' inwardly then outwardly, you are signing Linguabee.
The sign name is a gift given by our community member where the ' 5 ‐ 8 ' represent being able to choose your interpreter and the ' 8 ‐ 5 ' represents the ability to give constructive feedback.
Signing ' 5 ‐ 8 ‐ 5 ' on your cheek is also a sign for bee.
---
What's in a name?
Behind the Name: Linguabee
\

lin

•

gua

\

Inspired by the term lingua franca which is used to describe a bridge language used to connect groups of people who do not share the same native language.
\

bee

\

The Deaf and Hard of Hearing community is collective and social, just like genus Apis, our favorite prosocial type of bee: honeybees.
Put the two terms together, and you get Linguabee: A company that builds language bridges, so you can make connections that stick.
---
Explore Linguabee
Browse our company to see how we're the best choice for interpreting needs
Join us in ensuring our consumers get quality service they deserve.
Explore now